It is very common for couples to experience issues with their sex life over the course of a relationship. This is even more true for couples who have been together many years.
Couples counseling for sex and affection can help.
Therapy focused on these areas can be valuable for a variety of relationship problems including:
Low frequency or no sex happening at all any more
Low desire for sex by one or both partners
Changes in quality and frequency of sex following the transition to parenthood
Problems talking openly and honestly about sexual needs and desires
Problems creating a relationship environment where good sex and sexual exploration can happen
Having sex again after cheating or after other trust injuries have occurred
---
FREQUENTLY ASKED QUESTIONS ABOUT COUPLES COUNSELING FOR SEX & AFFECTION
What if we are not very comfortable talking about our sex life in sessions?
This is very common and a huge advantage of using couples therapy to address sexual issues…because therapy can help you and your partner work through the discomfort of talking about sex so that open and honest expression can happen.
As "unsexy" as it may seem, improving your communication about sex is a big key to having a better sex life!  So do not worry if you and your partner feel anxious, worried, or even shy talking about sex.
With time, we will work together using patience and curiosity to create a safe space for you to both talk openly about sex and affection in your relationship.
What books do you recommend for couples having issues with sex and affection?
Here is a list of books that may help you and your partner with your sex lives.  These books represent a diversity of viewpoints and suggestions, and no one book is perfect for each and every couple.
Come as You Are: The Surprising New Science that Will Transform Your Sex Life
Intimacy & Desire: Awaken the Passion in Your Relationship
Passionate Marriage: Keeping Love and Intimacy Alive in Committed Relationships
Mating in Captivity: Unlocking Erotic Intelligence
The Ethical Slut, Third Edition: A Practical Guide to Polyamory, Open Relationships, and Other Freedoms in Sex and Love
Gott Sex? Video Series – Online Program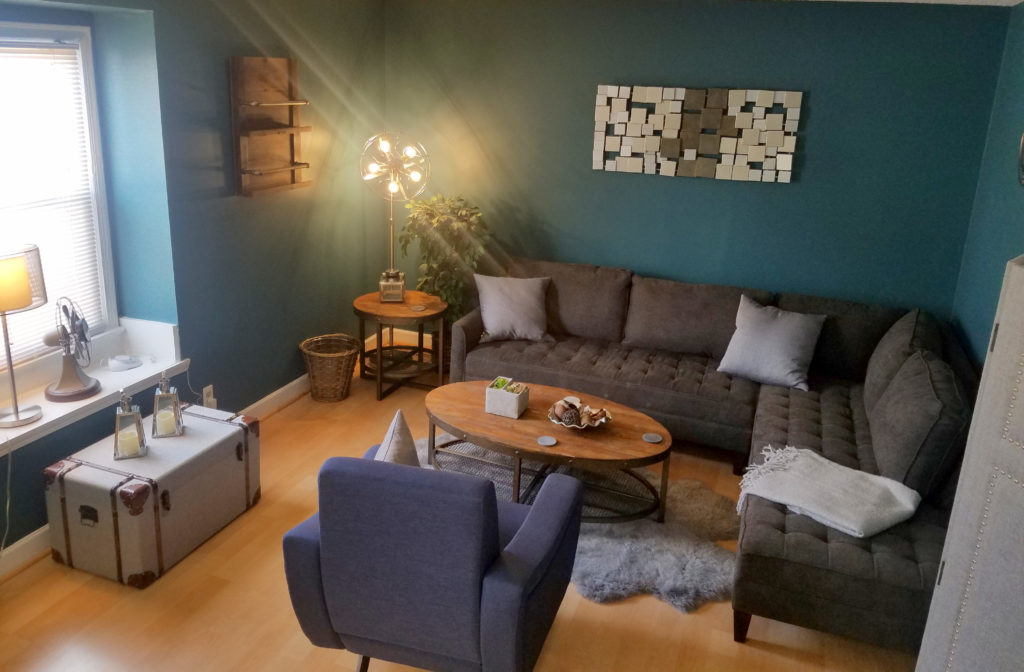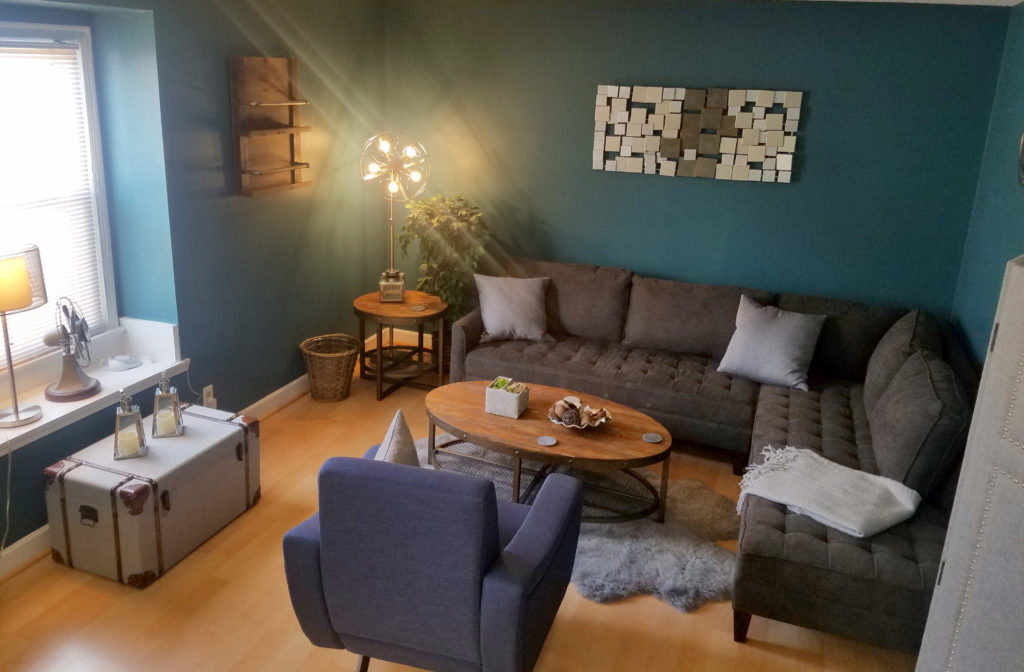 Ready to begin therapy? Be the hero in your relationship. Get your free phone consultation today!
I'm ready