THERAPY DESIGNED FOR YOUR NEEDS
Get the expert relationship help you need.
Therapy should fit your lifestyle and your needs. With this in mind, Dr. April McDowell always strives to provide a high quality experience! Decision Point Therapy is a small boutique therapy practice and offers:
History of the Practice
I'm Dr. April McDowell, your relationship expert in Virginia Beach!
Prior to opening Decision Point Therapy LLC, I worked in two private therapy practices in the Washington, DC area.
My post-graduate school work in private practice began back in 2008 for a small group practice in Laurel, MD which I worked at for nearly 2 years providing therapy to individuals, couples, and families. This practice went through a transition and closed abruptly but my passion for helping save relationships lived on…
I then spent nearly 5 years working for a private group practice in Silver Spring, MD. Here, I gained lots of experience working with individuals, couples, and families, and discovered how much I truly enjoyed being a therapist while working with amazing colleagues!
But opening my own practice was a dream that I knew I had to pursue…
Hence, after gaining several years of experience in the private practice arena, I opened my own private practice in Silver Spring, MD in May 2014 as AM-Therapy.
Two years later, in the summer of 2016, I gained licensure in Virginia and relaunched my practice with locations in both Silver Spring, MD and Reston, VA.
The relaunch came with a name change: Decision Point Therapy.
After running Decision Point Therapy in the D.C. area for 2 years, my dream of settling by the beach led me to relocate and transition my practice to Virginia Beach, VA in 2018.
It has been amazing to help save relationships in a new community and such a wonderful place!
I recognize that most of my clients end up on my couch because they're struggling with life's biggest decisions. That's very well what brought you here to my site.
I wanted my practice's name to reflect this as people usually contact me when they're either about to make a big relationship decision, or have just made one and need help getting through the transition.
I'm deeply committed to making sure Decision Point Therapy provides high quality care, insight, and evidence-based tools to help clients make their biggest relationship decisions.
Whether you're deciding to begin a relationship or marriage, stay in your struggling relationship and make repairs, end a relationship or marriage, or make decisions about parenthood,
I'm here to provide couples counseling and individual counseling that you can feel confident about. You'll leave ready to make healthy decisions for yourself and your family as you move forward.
Welcome. It's my pleasure to serve you.
-Dr. April
Mission & Guiding Principles
The mission of Decision Point Therapy is simple. To provide insight and tools for making life's biggest relationship decisions.
The guiding principles are:
To provide you with high-quality and compassionate evidence-based couples counseling and individual counseling,
To make the entire therapy experience as valuable and smooth as possible, from first contact to your final session,
To provide support for your therapy goals both inside AND outside of sessions,
To provide care that will serve you not just in the short-term, but in the long term as well, and
To remove the stigma from seeking psychotherapy and make it a more accepted (and even enjoyable) experience.
Ready to begin therapy? Be the hero in your relationship. Request your free phone consultation now!
I'm Ready
Summary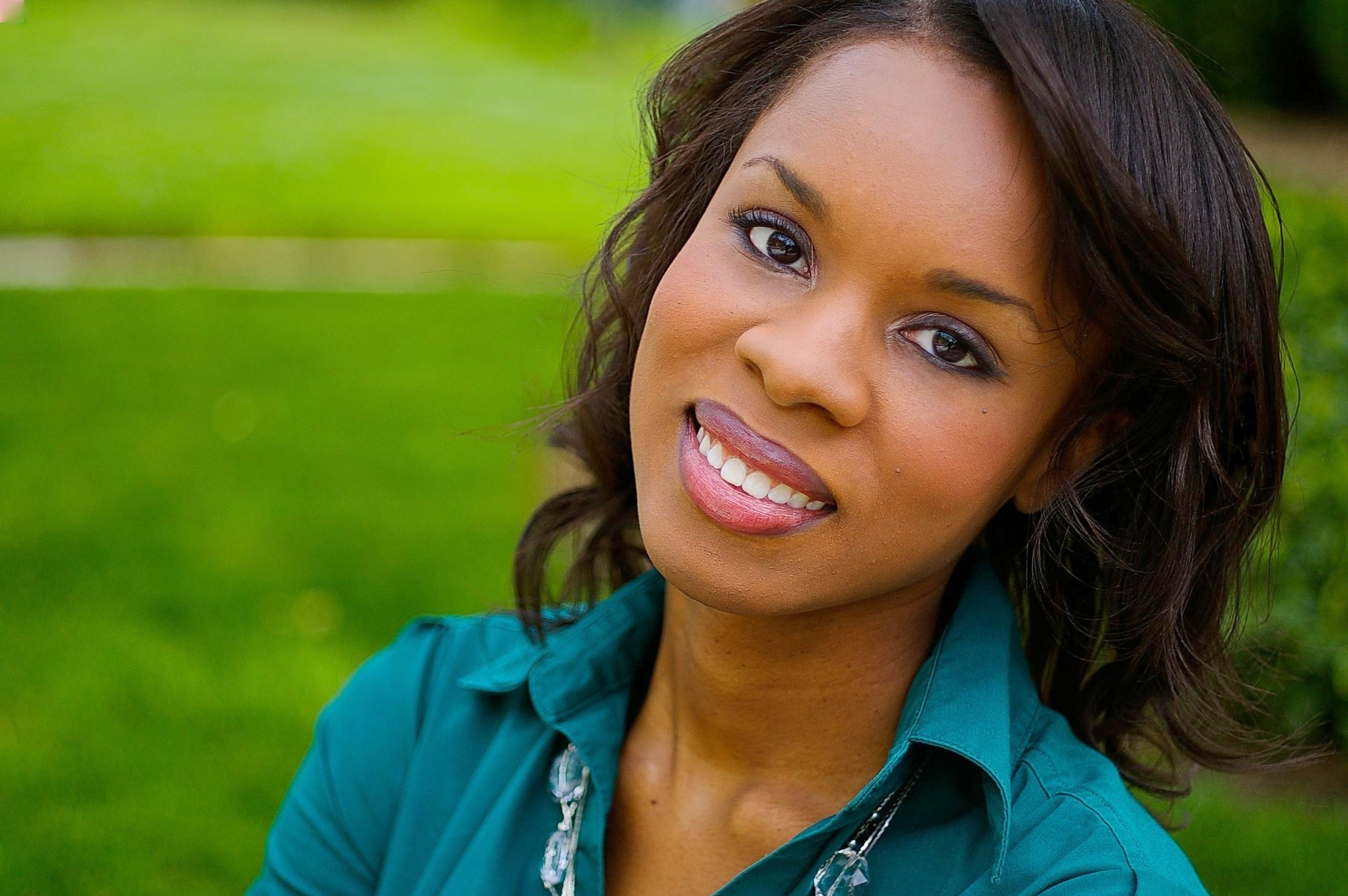 Service Type
Provider Name
Area
Description
Decision Point Therapy's Dr. April McDowell provides high quality individual and couples counseling in Reston, VA to help you make your biggest relationship decisions.