All human relationships come in numerous shapes and sizes, and romantic relationships are no exception. The Hampton Roads area has a rich diversity of couples from various backgrounds!
With many couples who come to Decision Point Therapy, partners often come from different racial and/or ethnic backgrounds, different cultures, and various faith backgrounds and beliefs.
At the core, the issues that such couples struggle with are generally the same as for other couples.
However, if you're in a such a relationship yourself you already know that these differences between you and your partner at times may intensify the problems you're having.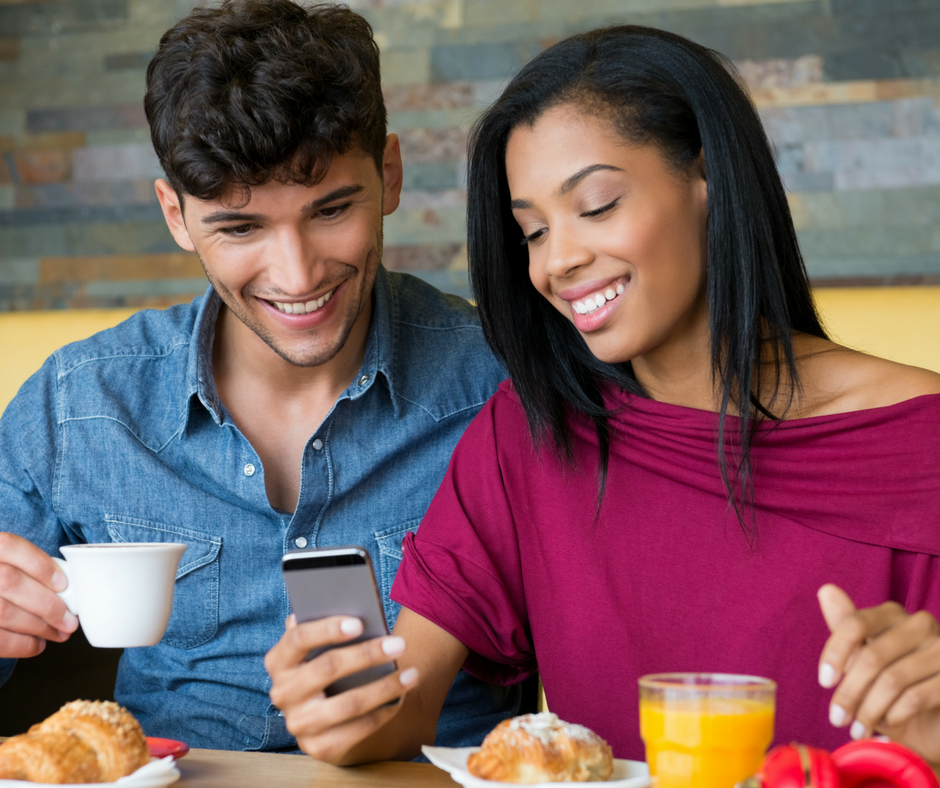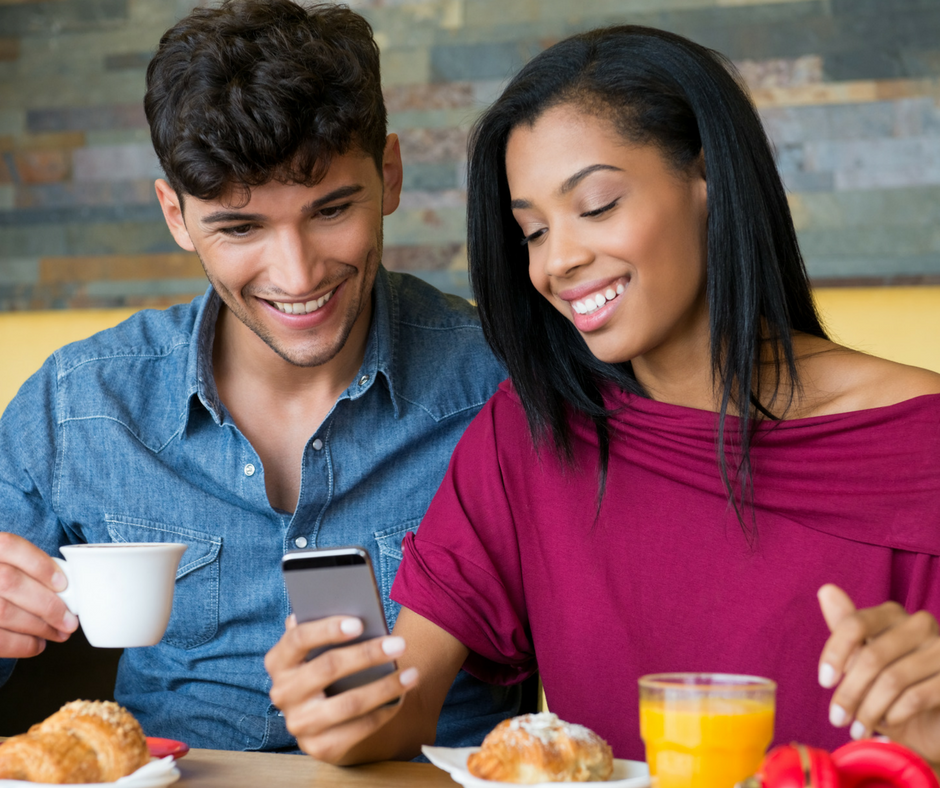 Examples of unique factors for these relationships include:
Each partner having a vastly different perspective on the same issue, due to a differences in upbringing and life experiences
Family challenges with the couple's blending of different cultural or faith backgrounds
Societal and community challenges with acceptance and validation of the couple's relationship
Couples therapy can help you two work with these differences and use them as a unique advantage instead of as treating them as obstacles.
---
Frequently asked questions about couples counseling for couples from diverse backgrounds
What would be different about couples therapy if my partner and I come have very diverse backgrounds between us?
This completely depends on your situation.
In most cases, there would not be a need for the focus of couples counseling to center around your differences (unless this is something you and your partner want to focus on).
For most couples, the main difference would be in acknowledging how your diversity of experiences may be impacting the problems that brought you to couples counseling – that is, impacting the way you each view the problems and the solutions that you each desire.
For example, if one of you was raised in a very religious family and the other was raised with no faith background at all, this may create tension with situations like wedding planning, celebrating holidays, raising children, and visits with in-laws.
Although these are common struggles for lots of couples at some point, your differences may make these situations especially challenging.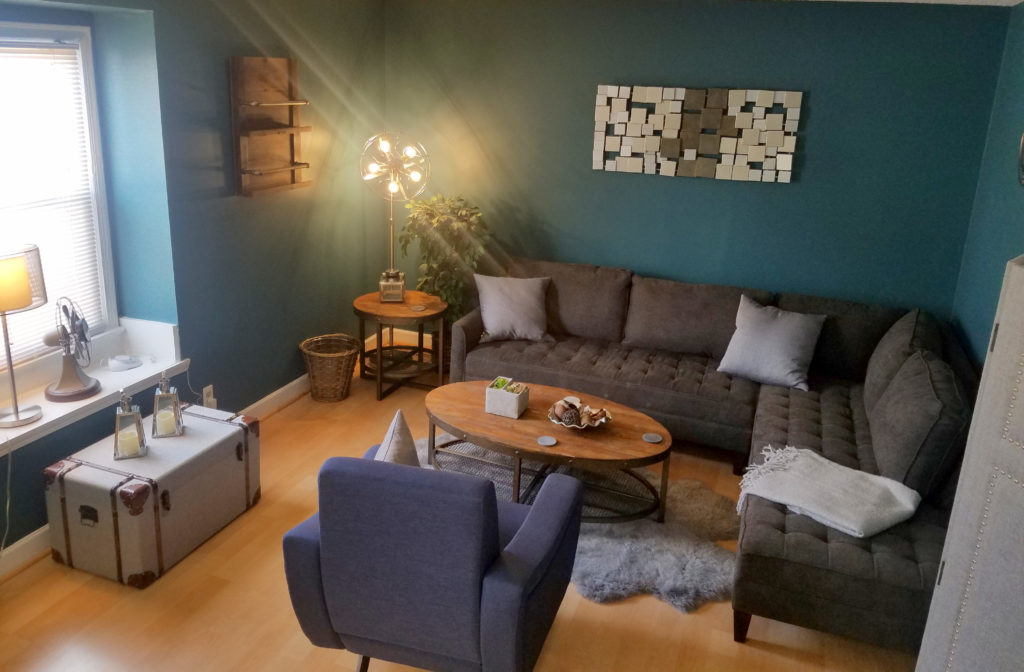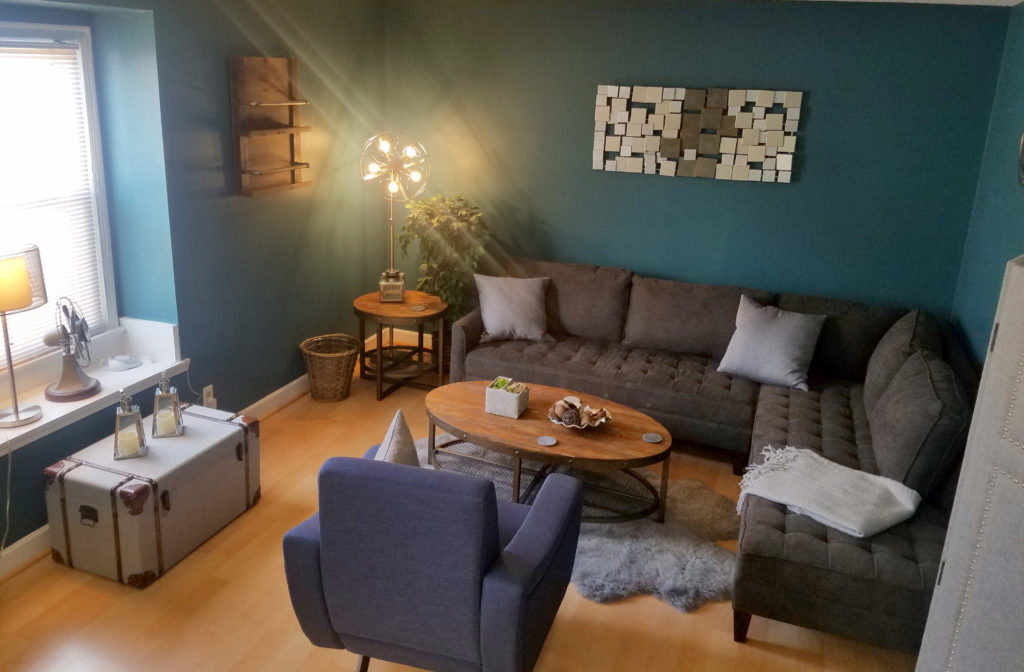 Ready to begin therapy? Be the hero in your relationship. Get your free phone consultation today!
I'm ready