Modern couples have many difficult choices to make about their lives and relationships, and the factors that go into these choices are much different than they've been for past generations.
One of these choices is the decision to have children or remain child-free.  Many couples struggle with this decision and find themselves unable to have conversations about this without them turning into arguments.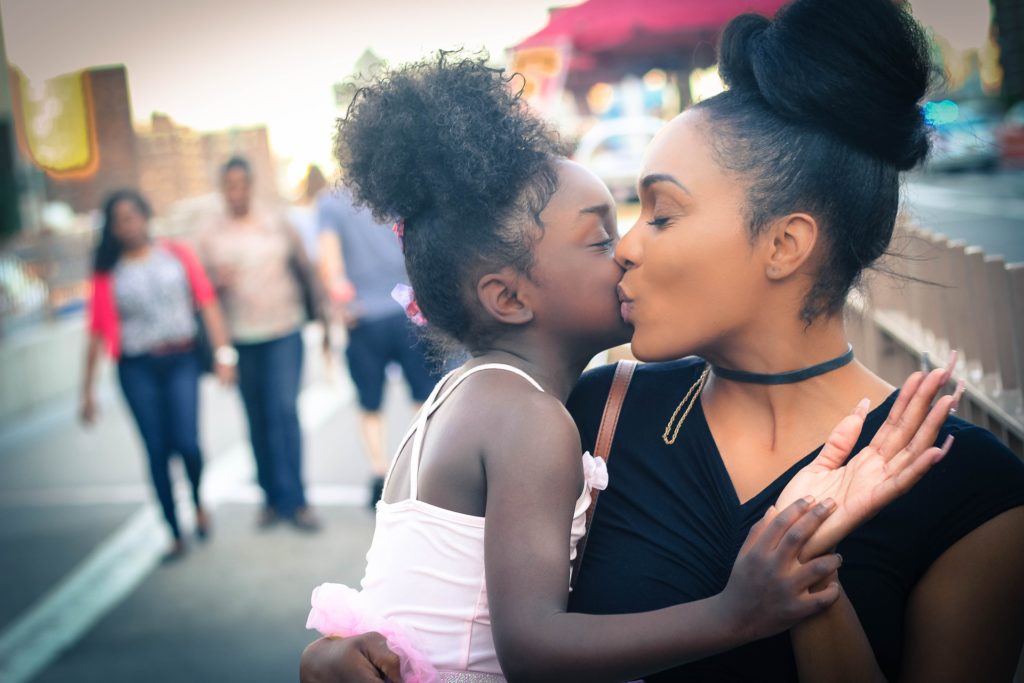 Couples counseling can help. Couples therapy focused on this decision can help you and your partner:
Identify the options that you both agree to consider (e.g., having kids soon; postponing having kids; adopting; freezing eggs for a later time; never having kids)
Figure out why the conversations about this keep breaking down, turning into arguments, or being avoided
Discuss this decision in productive, respectful, and loving ways
Find a resolution and decision that works best for your relationship
MAJOR TOPICS COVERED IN THIS KIND OF COUPLES THERAPY INCLUDE:
Your family and relationship histories that may be playing a role in your feelings on this issue
Difficult thoughts and emotions that you're both having about this issue that may be hard to share, make sense of, or process (e.g., guilt over not wanting to have children)
Processing past trauma (e.g., abuse as a child) that may be keeping you stuck from making this decision
Using your natural strengths as a couple that will help you make this decision with confidence and no regret
Strategies and steps you may need to take after your decision has been made (e.g., having conversations with family and friends; finding medical professionals; finding adoption resources)
Getting social support from others for your decision as a couple, or drawing boundaries with those who aren't supportive
---
FAQs ABOUT COUPLES COUNSELING FOR THE DECISION TO HAVE CHILDREN OR REMAIN CHILD-FREE
Coming Soon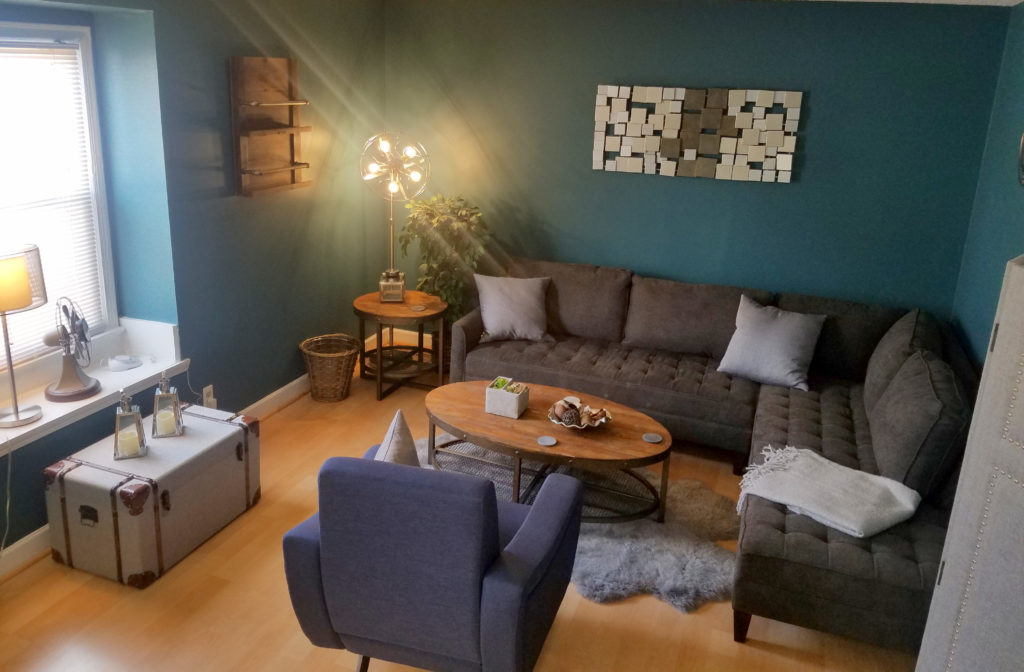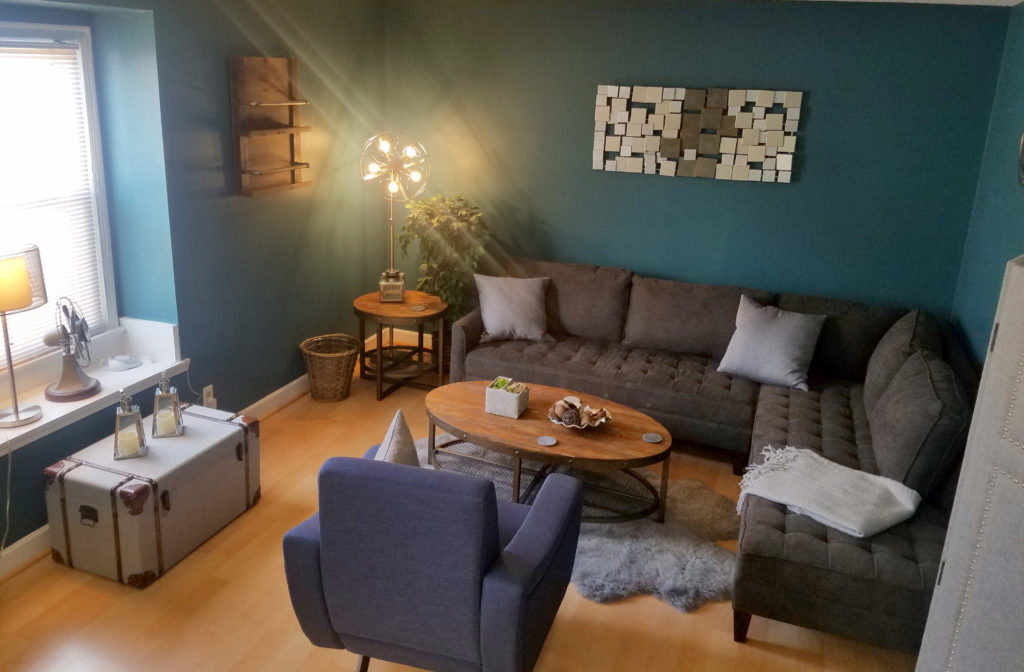 Ready to begin therapy? Be the hero in your relationship. Get your free phone consultation today!
I'm ready