Your Relationship Deserves the Best
Meet your new therapist...
Here, you'll find lots of info about my therapy experience, my credentials, and (most importantly!) my approach to helping you.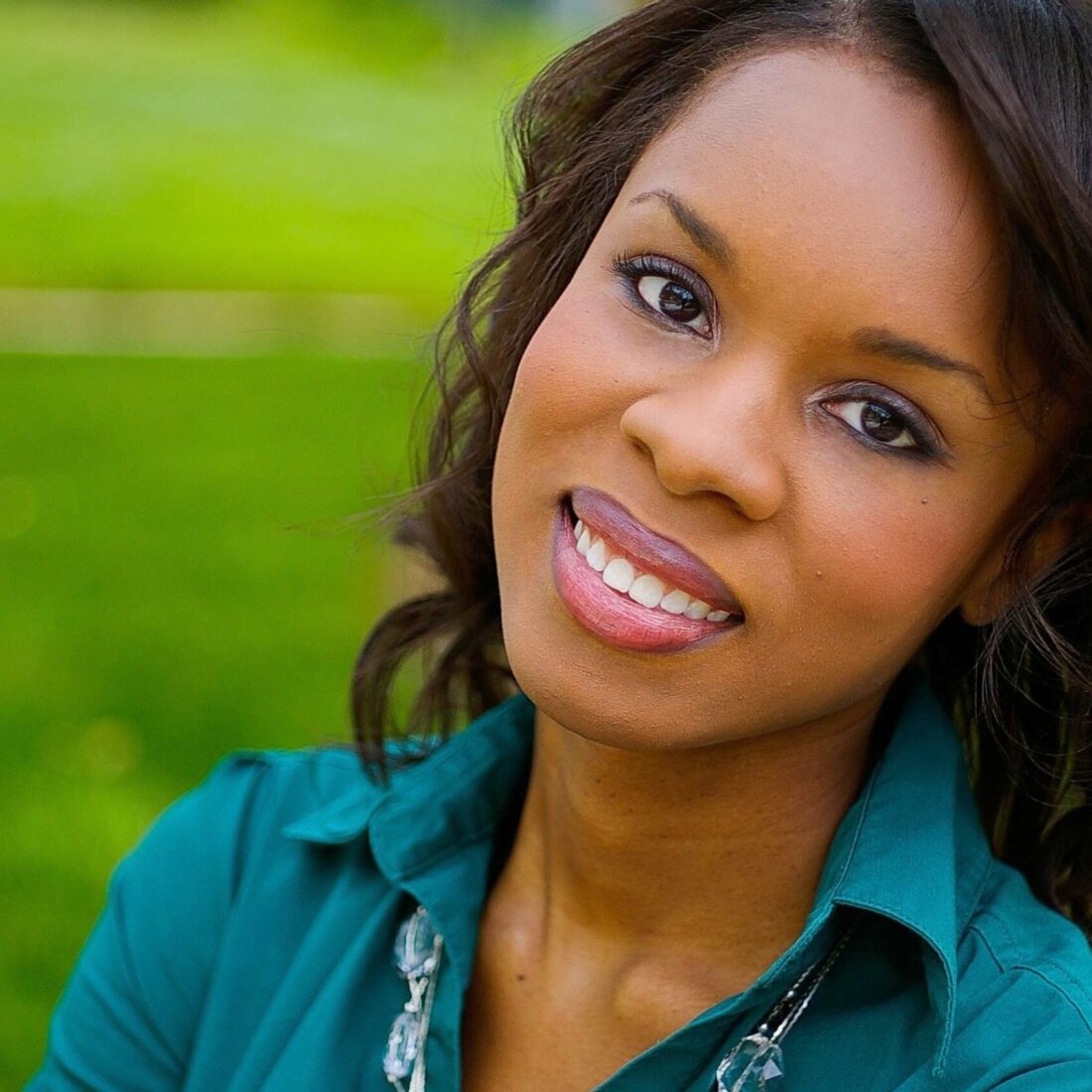 What matters most
Relationship problems can affect EVERY other area of your life and take a huge toll on your well-being.
With me, you'll get a therapist with all these traits and more!
Passion for providing therapy
MY EXPERIENCE
I'm a licensed Marriage & Family Therapist (MFT) in Virginia.
I have 14 years of experience in relationship counseling and have worked with individuals, couples, and families since 2005.
I received my clinical education and training from one of the highest ranking MFT programs in the U.S. at the University of Maryland's School of Public Health.
My clinical experience includes over a decade of work with individuals, families, and couples in both community-based and private practice settings in the Washington, DC and Virginia Beach areas.
I'm a trained facilitator for PREPARE/ENRICH, a specially designed program for premarital and marriage counseling and relationship enrichment.
2
Advanced degrees in family science
2
Authored research publications
15
Years of therapy experience
10000
Cups of coffee, at least!
My approach
Couples and marriage counseling are my passions and I absolutely love being a relationship therapist! And when you're in my care, I consider it a great privilege to help you along your life's journey.
My approach is based on the idea that relationships with others have a great impact on each of us as individuals.
Therefore, our social networks must always be considered as a part of the treatment process whether you're in individual, couples, or family therapy.
If you are my client, I look closely at you within the context of all of your relationships (with significant others, family, friends, co-workers, etc.) to help form a more complete picture of your life and your struggles.
My clinical approach is always tailored to my client's specific needs. I encourage everyone to play an active role in their treatment and give feedback.
I use several clinical models including: Bowen Family Therapy, Cognitive Behavioral Therapy, Emotionally-Focused Therapy, and Solution-Focused Therapy.
I believe that psychotherapy can be a powerful vehicle for achieving your personal and relationship goals. New insight is just as important as new skills in helping you reach your personal and relationship goals.
Furthermore, I believe that all clients come to therapy with numerous strengths, not just challenges.
It is my belief that change can only occur when you take a proactive stance in both your thoughts and behaviors. A major part of this stance requires recognizing and accepting individual responsibility in your life and I'm here to support and push you to do so.
As many of my clients can attest to, I work hard to provide safety, validation, and respect throughout the treatment process.
My Education
B.S., Human Development & Family Studies – UNC-Greensboro, 2004
M.S., Marriage & Family Therapy – University of Maryland, 2007
Ph.D., Family Science – University of Maryland, 2012
My License
I'm licensed in the state of Virginia under license #0717001389. License verification for VA may be found here: Virginia Board of Counseling
My Publications
Simple Practice: Spotlight Interview with Dr. April McDowell
City-Data: Singles in the U.S.
PsychCentral: Experts Share Tips for Launching a Private Practice
InnerBody Careers: Couples Counselor – Marriage Therapy Career Information
Contributing author for H+W Magazine available from the H+W Store and on iTunes
La Taillade, J.J., Hampton, R.L., Pope, M., & McDowell, A.R. (2010). Intimate partner violence. In R.L. Hampton, T.P. Gullotta, & R.L. Crowel (Eds.), Handbook of African American Health. New York, NY: Guilford Publications, Inc. -> Link on Amazon
Roy, K.M., Buckmiller, N., & McDowell, A. (2008). Together but not "together:" Trajectories of relationship suspension for low-income unmarried parents. Family Relations, 57, 198-210. -> Link on Wiley
Dezfulian, T., Alexander, R., Cunningham, J., Evans, L., Galloway, S., Hoskins, L., McDowell, A., Resnick, E., Southard, A., Treimel, M., Epstein, N., LaTaillade, J. J., & Werlinich, C. (2006, Spring/Summer). Research and clinical practice in marriage and family therapy programs: A closer look at the University of Maryland. Couples Research and Therapy Newsletter, 12(1), 12-14. -> Link on ABCT
My Design Blog
I'm the creator of freshpractice.design, a blog devoted to interior design and decor for therapy spaces.
Fresh Practice showcases therapists from all over the world and their amazing healing spaces. Launched in January 2017, the blog has featured over 125 therapists so far from all over the world!
My Profiles
Check out Decision Point Therapy on Yelp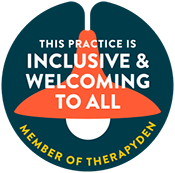 Marriage.com Expert
Ready to begin therapy? Be the hero in your relationship. Request your free phone consultation now!
I'm Ready