The marriage decision is one of the biggest ones you'll make in life!
Make it with confidence, clarity, and effective tools. Couples counseling for those deciding about marriage can help in a variety of ways.
Some areas that we may focus on include:
The health of your current relationship and if you and your partner have a strong foundation for a satisfying marriage
Reasons for desiring marriage
Reasons for uncertainty about marriage
Family history and other contextual factors that influence you and your partner's feelings, perceptions, beliefs, and decisions about marriage (e.g., family pressure to marry; family history of divorce)
Benefits of marriage
Timing of marriage
Expectations for the future of your relationship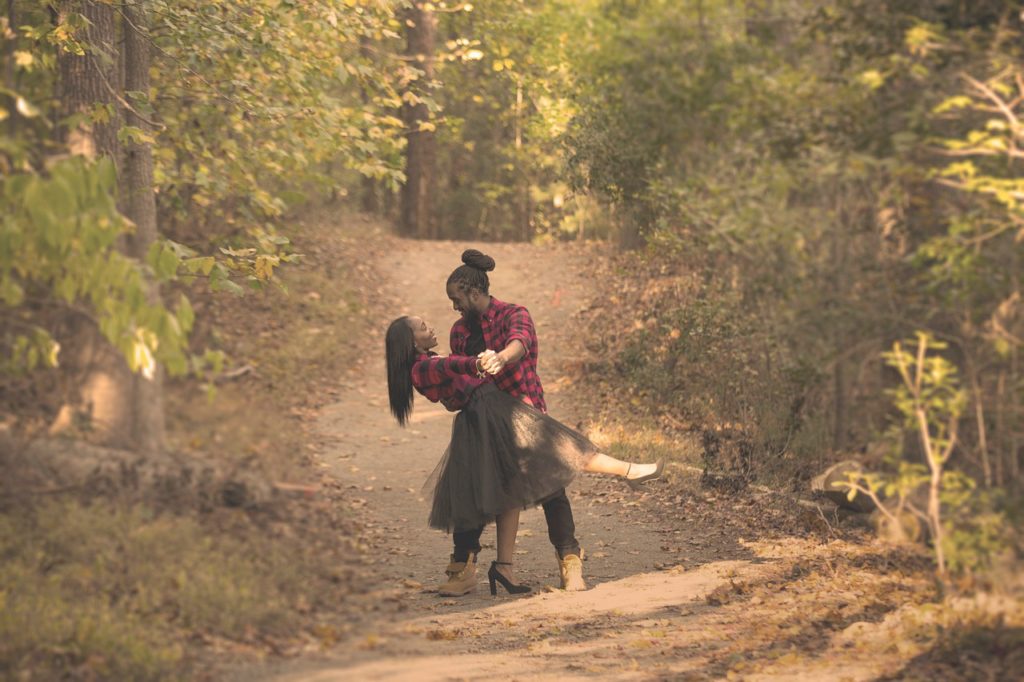 I strongly encourage couples who are thinking about marriage or already engaged to be married to be proactive and make a smart investment in premarital counseling.
This form of couples counseling is becoming more and more popular as couples decide to control of their future and prevent later problems and divorce.
Click below to learn more about your options for completing premarital therapy at Decision Point Therapy including the Prepare-Enrich program.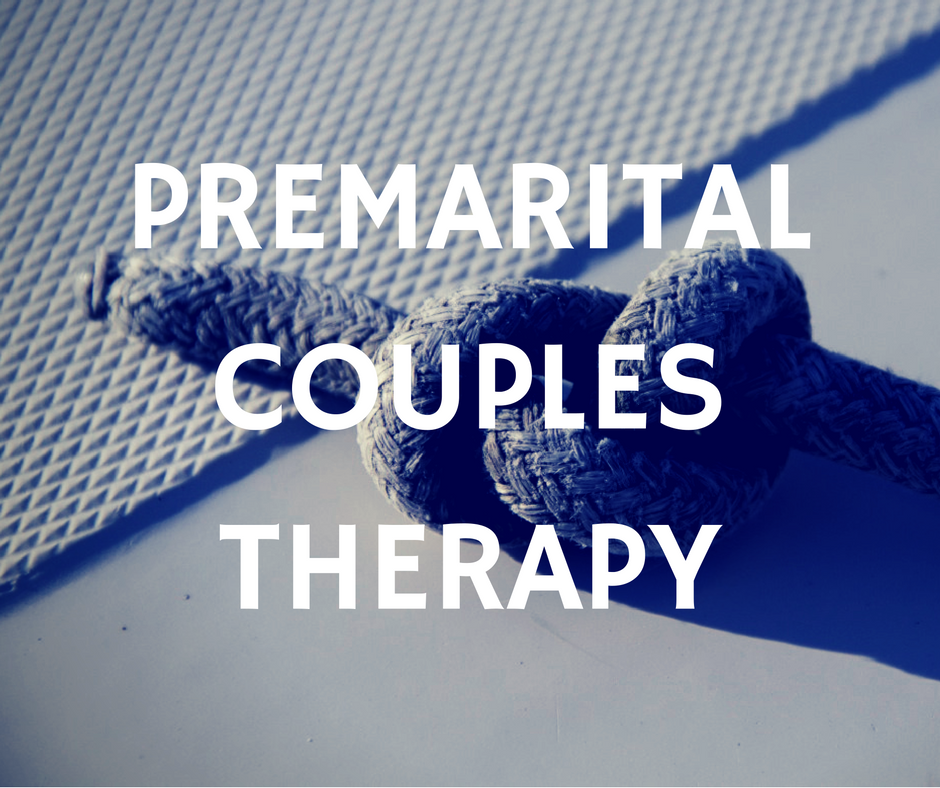 ---
Frequently asked questions about counseling for the marriage decision
Will you tell us if you think we should not get married?
The decision to get married is a big one and likely one of the most impactful ones you'll make in your lifetime.
That said, I will never attempt to make this decision for you or tell you and your partner that I think you "should not" get married.
My role as your therapist is to give you professional support as you make this decision and provide you with high-quality premarital couples therapy.
This includes giving you a safe space to explore your relationship issues, giving you feedback about your relationship strengths and weaknesses, and giving you evidence-based tools to improve your relationship going forward.
For example, I will tell you if your relationship has strengths that may make your marriage more likely to last and be satisfying in the long term. And conversely, I will tell you if your relationship has weaknesses or if you or your partner have major risk factors that may marriage more difficult and divorce more likely.
I may encourage you to explore a variety of choices for your relationship that may help it in the long run (for example, delaying marriage to work on improving the relationship foundation).
However, I will never tell you what decision you should make when it comes to your relationship. As an adult, that part is up to you.
Whether you decide to marry, delay marry, or not marry at all, my role is to give you consistent support through your decision and the tools to help you make the most of whatever choices you ultimately make.
Do you push couples toward marriage?
No. I will never push you and your partner toward marriage, especially if getting married is not your goal or desire.
While I strongly believe in the value of the institution of marriage – both for individuals and for society – I recognize that marriage is not for everyone and is certainly not the only way in which adults can choose to have healthy long-lasting relationships.
Therefore, you will not be negatively judged if you and your partner do not desire marriage and I have no agenda to see all couples legally married.
Everyone has unique needs, beliefs, and life circumstances but I personally believe more in healthy, well-functioning relationships than in obtaining a particular legal status.
Rest assured, I'll respect your right to make decisions that best fit your life and your goals, and support you and your partner if those decisions do not include marriage.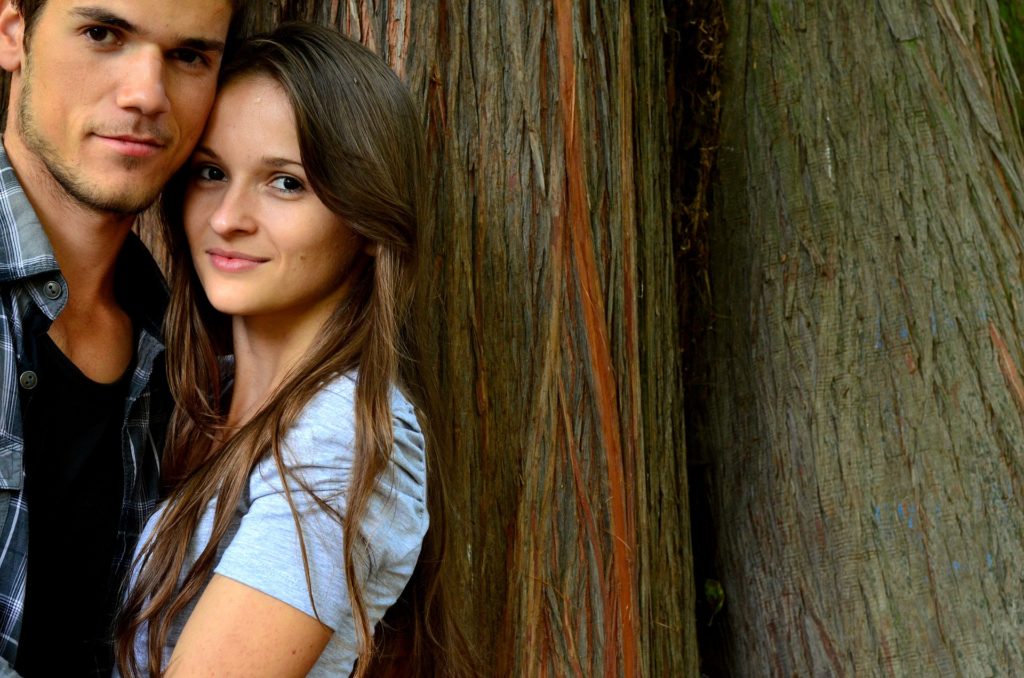 What if one of us wants to get married and the other does not, or isn't ready?
Issues like this are exactly the kind that are well-suited for couples counseling.
Even if you and your partner are highly compatible and have a very satisfying relationship, it is rare that two people want the same thing at the same time, with both feeling equally confident and ready.
That's just not how relationships work.
That said, premarital couples counseling can help determine if you are both at least ready to take a closer look at the relationship and talk about if you want the relationship to continue in the long-term.
If you are ready to get married and your partner is not (or vice versa), couples therapy will give you both a safe place to explore the real issues playing into your differences in readiness.
It will also help you decide if you both are willing to work on these issues – not just today but also over the course of a marriage.
For example, a common scenario is that one partner is ambivalent about getting married because there hasn't yet been agreement on whether or not to have children, and conversations about this often turn into arguments.
In this case, couples therapy can help identify what's going wrong when this issue is brought up at home, help you both explore the issue in more productive ways, and help you decide as a couple if this problem is solvable in a way that works for you both.
Then, counseling can help you figure out if you'll both feel more ready for marriage once you're no longer gridlocked on this issue or if there are other blocks to be explored.
Ready to begin therapy? Be the hero in your relationship. Request your free phone consultation now!
I'm ready